Elope to the Gold Coast with Kates Ceremonies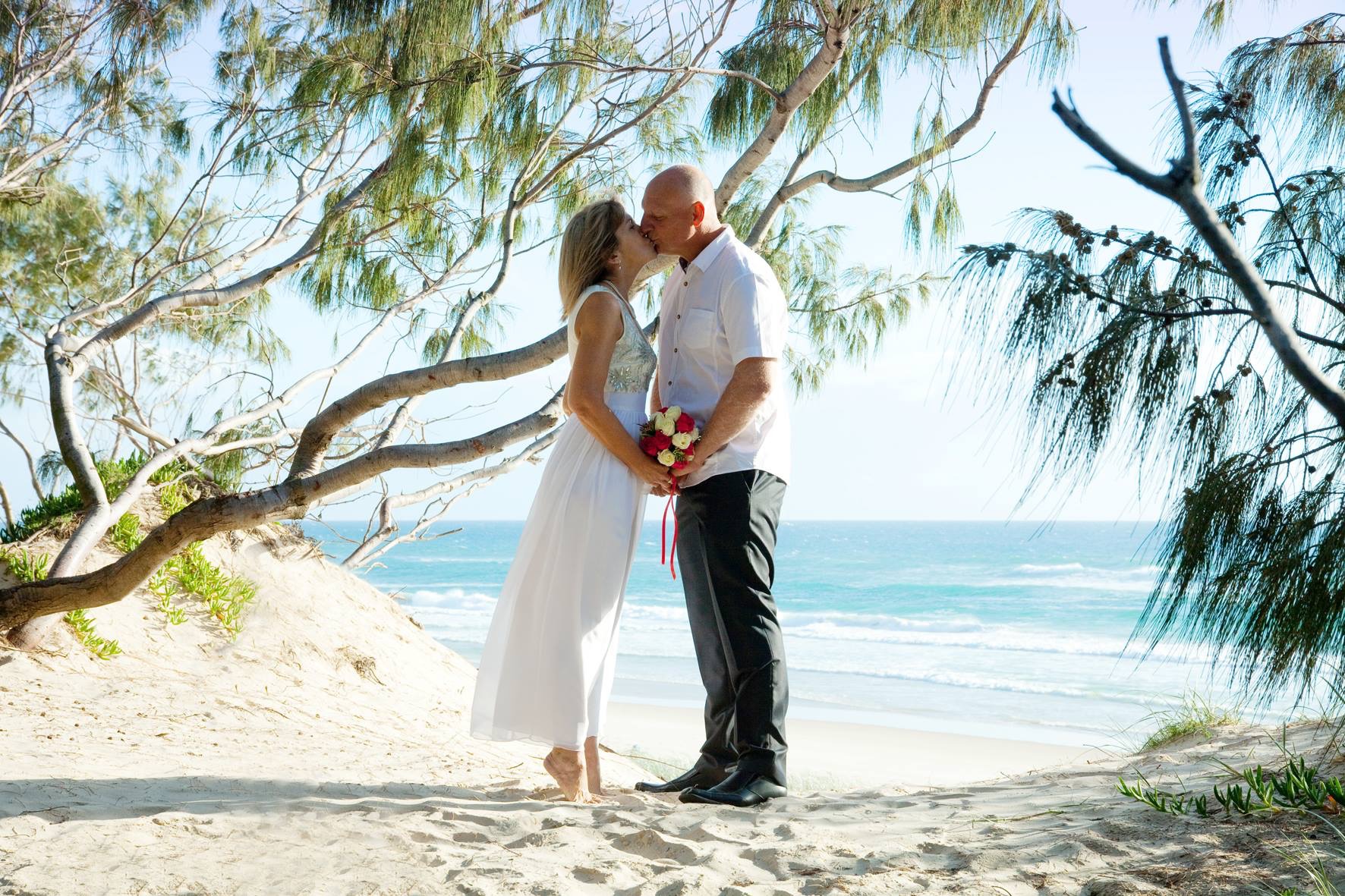 Take all the planning and stress out of your wedding
with a beautiful yet affordable elopement on the Gold Coast.
Your wedding can be simple yet
beautiful & surprisingly affordable!
Packages start from just $350.
Just say "I do".
Venue
Celebrant
Just you two & two witnesses
Make it Special
Venue
Celebrant
One Hour Photography Package
Up to six guests
The Right Royal Treatment
Choice of Venue
Celebrant
Two Hour Photography Package
Posy of Flowers ... and
a complementary gold bottle
of Sensi Prosecco
to get the celebration started!
Email me for full details!
If you would like to get to know
me a little better, please have
a look at the YouTube clip below,
or visit my main website at: